Skip to Content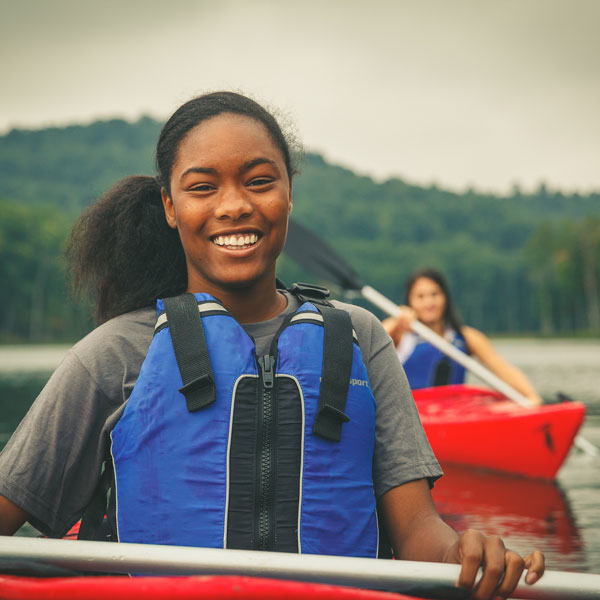 Leading the Adventure With Youth & Advisors
Venturing is an exclusive program the Boy Scouts of America hosts for male and female participants between 14 and 20 years of age, or 13 if they have completed the eighth grade. It is operated through advisors and youth known as Venturing crews that meet to plan events and activities for youth. BSA of California and Hawaii can help you find a crew close to you.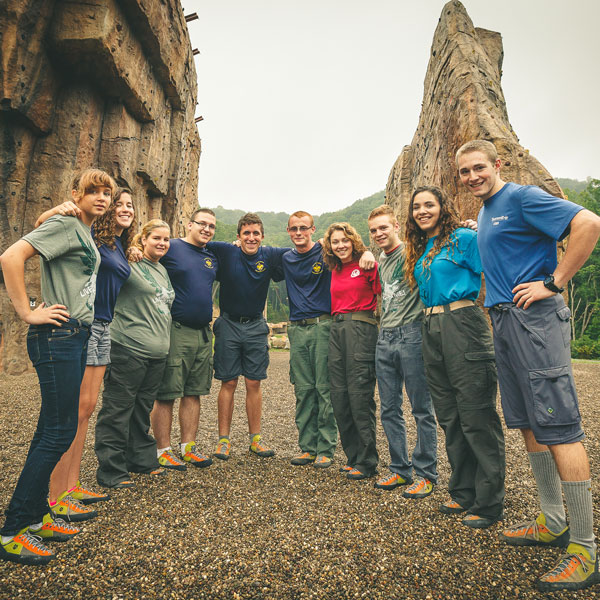 Advancements, Benefits, and Rewards
The ALPS offers Ventures an exciting array of awards and benefits, including:
Rank Advancement: Start with a Venturing Rank, then make your way through Discovery and Pathfinder Ranks before attaining the final and honored Summit Rank.
Specialty Awards: Our Venturing recognition program enables Venturers to unlock and receive special awards that allow them to explore more areas comprehensively.
Leadership Rewards: The Leadership Awards program starts youth participants on a track towards development, eventually turning them into trained, dependable, experienced leaders.
Learn About ALPS to Grow & Develop
ALPS is an acronym covering the areas of emphasis in Venturing. It stands for adventure, leadership, personal growth, and service. Venturing uses this model as a guide during your adventures to prepare for your future, whether it includes college, a career, or other options. We have described each of these areas below:
A World of Adventures Is Calling
Find Growth & Adventure in the Boy Scouts of America